Eberly News
Tagged with " Social Work "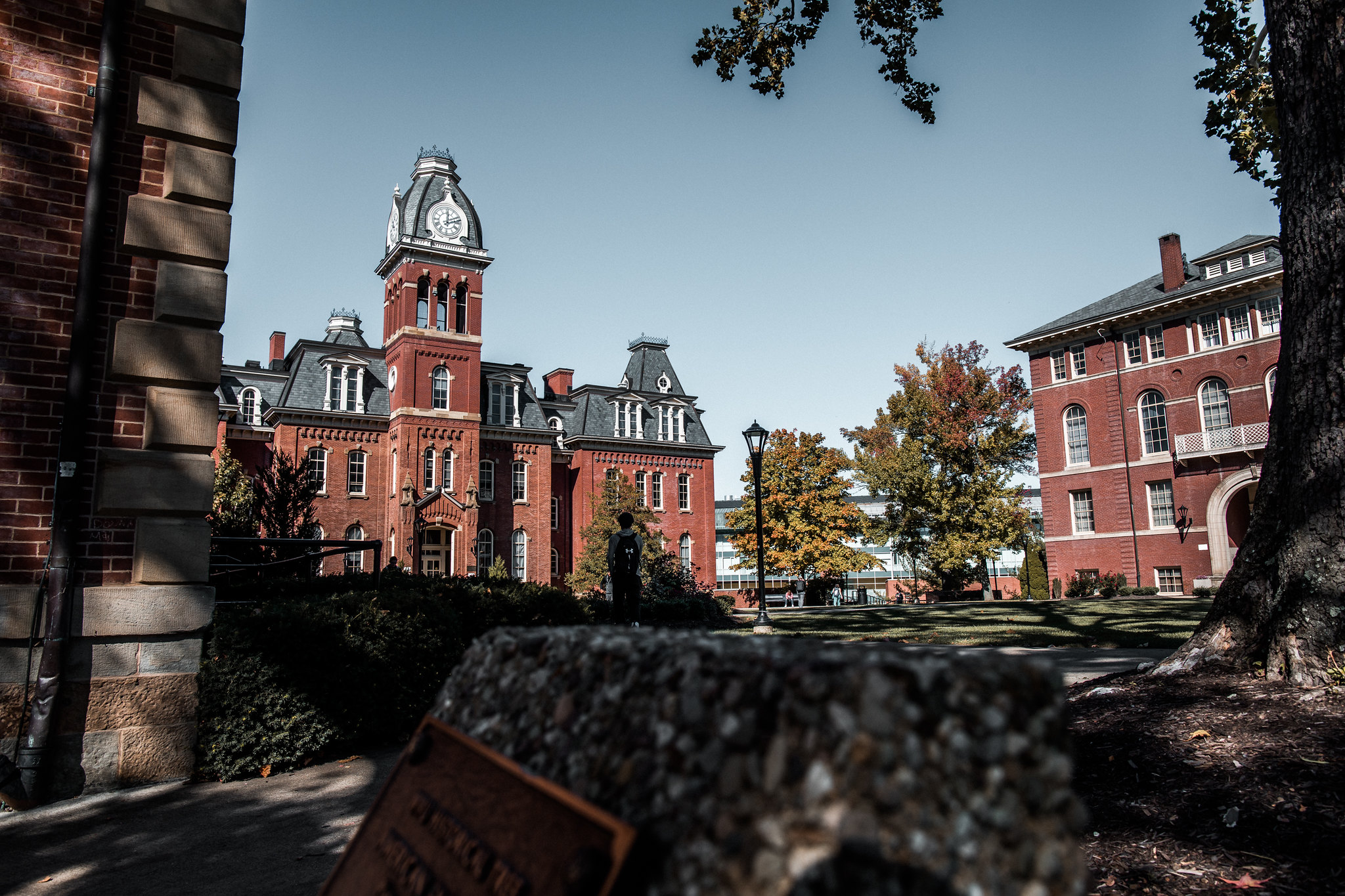 Strategic social work
Clendenin native Michelle Richmond arrived at WVU in fall 2017 with a lofty goal: to improve the human condition for all West Virginians. Eventually, that led her to social work. Richmond is working with Legal Aid of West Virginia on its strategic plan to improve statewide community access to legal services.