Eberly News
Tagged with " Chemistry "
Eberly chemist makes insect wing discovery that could advance technology
The key to insect success may be their wings. That's what West Virginia University researcher Terry Gullion, professor of chemistry in the WVU Eberly College of Arts and Sciences, has learned by studying the chemical composition of insect wings — something that has not been examined in detail until now.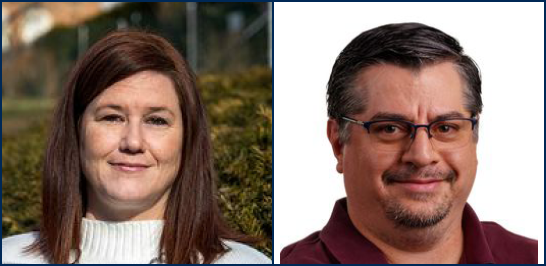 Chemistry professor receives $500,000 from National Science Foundation to develop portable diagnostic devices
 MORGANTOWN, W.Va. – A research project led by Dr. Peng Li, assistant professor of chemistry in the Eberly College of Arts and Sciences, received $500,000 in continuing grant funding from the National Science Foundation (NSF).
Inspect to protect
Thanks to facility renovations, research innovations and in-class lessons, WVU's C. Eugene Bennett Department of Chemistry has received the nation's top undergraduate safety program award in chemistry – for a second time.
Experience, guidance and community
Thirteen first-year college students, including four enrolled in the Eberly College of Arts and Sciences, connected with WVU in July for a virtual summer camp to get a head start on their college experiences.